LightSource has expanded: more technical support, software development, online services and more.
As of February 14th 2019 we introduced LightSource Pro and moved to a subscription based model so you can tap into these improvements, making it better for you in a variety of ways.
(N.B. - Anyone not signed up will have had their account default to a basic user with no access to the PRO features mentioned below)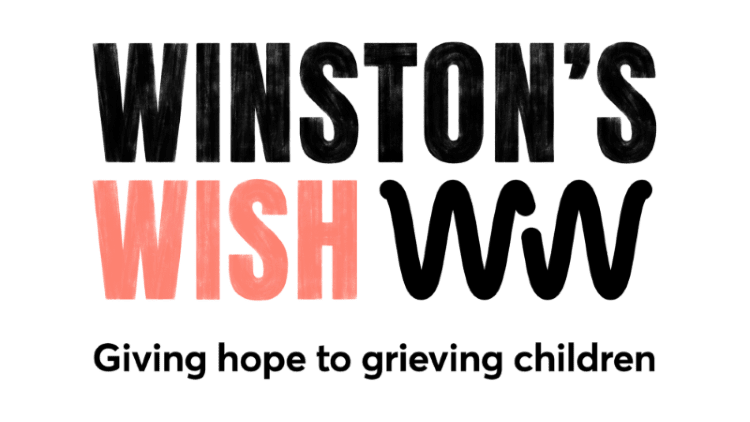 10% of all PRO subscriptions will go to Winstons Wish (a charity set up for children suffering from bereavement).
In memory of recently passed fellow technician Mark Campany.
What you get from LightSource PRO
For only £2.99 + VAT (tax deductible, less than a coffee or a pint) per week.
- Use of the "find work" availability calendar
- New improved job posting with internal messaging to save you time
- Job notifications from people looking for crew even outside of your contacts.
- 10-15% Discounts at an increasing range of places, for example:
Panavision Store
Jewsons at Pinewood
The Black Horse in Iver
Three Horseshoes Shepperton
Wexham Park golf coarse
The tyre shop (by Leavesden studios)
Free mortgage consultation service
and more!
- Access to more gaffer interviews, with a newly built section of the site that shows them all ... more are on their way!
- In the same way your IMDB account works, you will now appear in Google searches too.
- Artwork on your profile from the jobs you've worked on.
- Access to lighting workshops with well known gaffers and DP's. And more!
So what do I need to to be a LightSource PRO?
Register and create your profile.
Upload a minimum of 3 jobs you have done as well as the first job you completed in the lighting industry. (all fields must be completed for it to log as a job)
Upload all relevant electrical qualifications.
If you wish to join LightSource PRO, you have to have City & Guild electrical qualifications, a minimum of 5 years work experience and three references from existing AALT or PRO members. This will be reviewed once you sign up.
(LightSource retains the right to grant or remove AALT memberships at any given time in keeping with maintaining industry standards.)